ABOUT US
BB5 Consulting was established in 2015 and offers specialized services to small and medium-sized enterprises including financial and operational restructuring, investment planning, project implementation and financing.
Trust our services
Your success is our vision.

PARTICIPATION IN THE CONFERENCE ON
"BUSINESS IN GREECE: PROSPECTS & CHALLENGES"
BB5 Consultants had participated in the Conference on "BUSINESS IN GREECE: PROSPECTS & CHALLENGES", held at the Meeting Hall of the Municipality of Kifissia, under the guidance of the 2475 District of Rotary International and the Youth Business Development Institute, on May 7. 2023.
 BB5 Consultants is always highly interested in business experts, supports and nurtures viable thoughts and ideas in the business market. Being there for Greek Business, BB5 constantly embraces new perspectives and challenges in a valuable actionable way.
The Managing Director of BB5 Consultants and Governor of the 2475th District of Rotary International, Mr. Ioannis Katsogiannis, participated in the organization of the Conference "BUSINESS IN GREECE" and contributed successfully and comprehensively as the moderator of the panel discussion issues of "Business-Financial Management & Investments".
Together in a changing world!
bb5 Consultants
BB5 CONSULTANTS
We advise on the debt restructuring, in line with the activity, financial liquidity and   operational structure of the business.
We work on new credit tools, initiated to business development plans.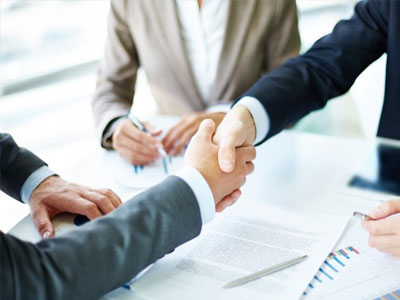 BANKING CONSULTING
Highly specialized financial and consulting services
DEVELOPMENT STRATEGY -
RISK MANAGEMENT
Εffective methods of corporate governance & business risk management
BUDGETING - REPORTING
Development of financial best practices, reporting and supervision
TAX POLICY -
SUPPORT SERVICES
Customize service treatment in relation with specific business needs
SUSTAINABLE OPERATING METHODS
Maximizing operating efficiency through the adoption of modern business models
REAL ESTATE DEVELOPMENT - MANAGEMENT
Contemporary real estate development solutions
DEBT RESTRUCTURING
Reform of financial liabilities
Together  in a changing world!